Marian Resources

I thought it would be helpful to create a Marian resource page that you can always come to for Marian books and articles you might not have discovered. I may add more in the future. I recommend bookmarking it for your reference and convenience. Enjoy!
Disclosure: Please note that some of the links below are affiliate links, and at no additional cost to you, I will earn a commission if you decide to make a purchase. Please understand that I recommend these books, because they are helpful and useful. Please do not spend any money on these products unless you feel you need them or that they will help you in your Marian devotion and spiritual life.

Marian Writings of the Saints
This is the first volume of the Collected Works of the great Marian Doctor of the Church, St. Lawrence of Brindisi. His biography says that his devotion to Mary knew no bounds and was beyond description. He received permission to offer the Mass of the Blessed Virgin every day. And his confessor said: "Between six and seven years I heard his confession at least twice a week, and I can say with truth that I never found matter of even one willful venial sin."

Continue reading…
The Marian works of the Augustinian archbishop, St. Thomas of Villanova have finally been translated and included in this one volume.
Continue reading…
---
St. Louis-Marie de Montfort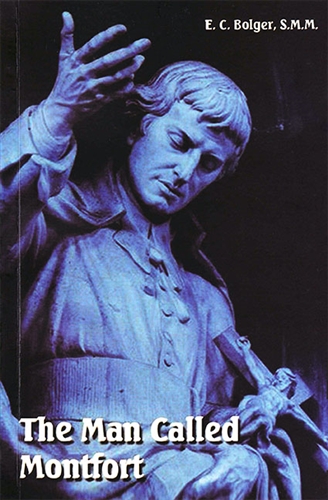 I've read nine biographies of St. Louis-Marie de Montfort, and this is one of the best.
Continue reading…
---
Marianists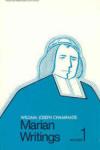 Bl. William Joseph Chaminade was the Founder of the Marianist Order. You can get the two-volume set of his Marian writings. At this price, they are a steal!
Continue reading…
---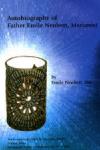 When you read this autobiography of Fr. Emil Neubert, you'll see why St. Maximilian Kolbe and Ven. Frank Duff, Founder of the Legion of Mary, were so impressed with him that they both struck up friendships with him, and tirelessly promoted the sale of his books.
Continue reading…
---
---
More Great Books by Fr. Neubert

St. Maximilian Maria Kolbe

St. Maximilian had no idea that his words were being written down as he gave these conferences.

More Excellent Writings

This is the daily diary of St. Peter Favre, the first companion of St. Ignatius of Loyola. His devotion to the holy Angels is incredible! This is a must read.
Continue reading…
---
You know how Fr. Boudon's book on Marian devotion catapulted St. Louis-Marie de Montfort's devotion to Mary. In fact, it had the greatest impact on him. Fr. Boudon's book on the Angels is the best I've ever read.

St. John of Avila, Doctor of the Church and patron of the Spanish clergy, was known as a renowned spiritual director. This is his classic work on the spiritual life.
St. Peter of Alcantara helped St. Teresa of Avila very much in the spiritual life. She had nothing but praise for him. He was very advanced in the ways of prayer.